POUCHDIRECT REPEAT ORDER SERVICE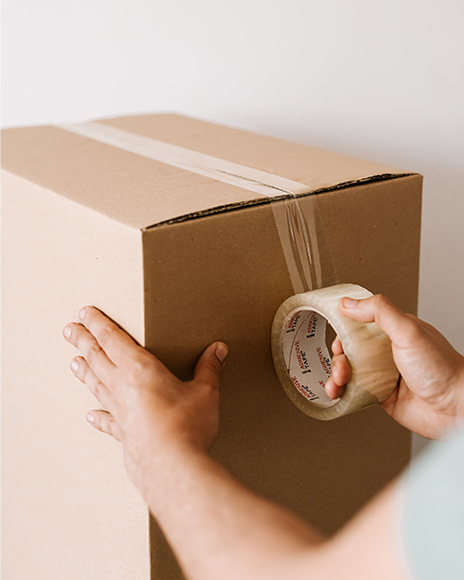 NOOS service
Why not take a 'Never Out Of Stock' (NOOS) subscription? We use this service to organize the stock position for thousands of customers. Entirely free of charge!
In this way we will avoid back-orders for our client or our client missing out.
In case of growth we give pro-active ordering advice and better prices when purchasing higher quantities.