SERVICES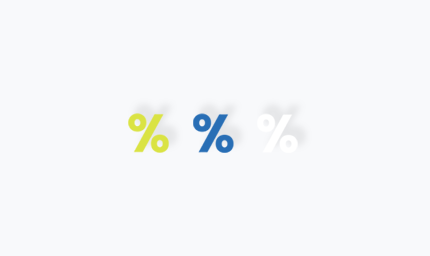 Discount deals
There are always deals at PouchDirect! Take direct advantage of our sharp prices and offers. View the current discount deals.
View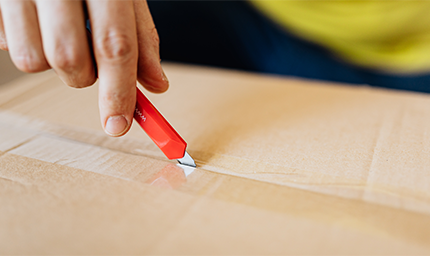 Never out of stock
Why not take a 'NOOS' subscription? We use this service to organize the stock position for thousands of customers. Entirely free of charge!
View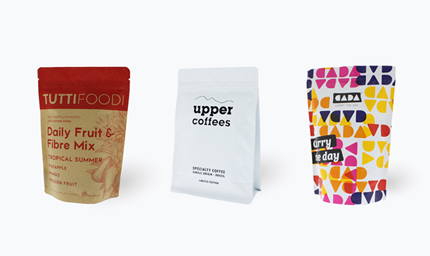 Your custom-made printed pouch
Make your product stand out! To make your product stand out from the rest, you can have your stand-up pouches printed.
View