Discount deals
There are always benefits to be had at PouchDirect! Below you can see some of our discount deals. Take immediate advantage of our sharp promotions and offers. Tip: Sign up for our newsletter and receive the latest promotions and offers in your inbox automatically.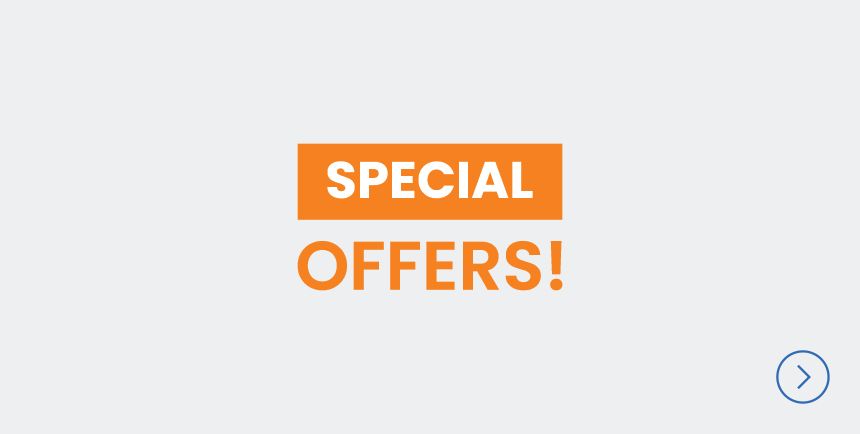 Sale up to 70% discount
Check out the special offers and take advantage of high discounts of up to 70%.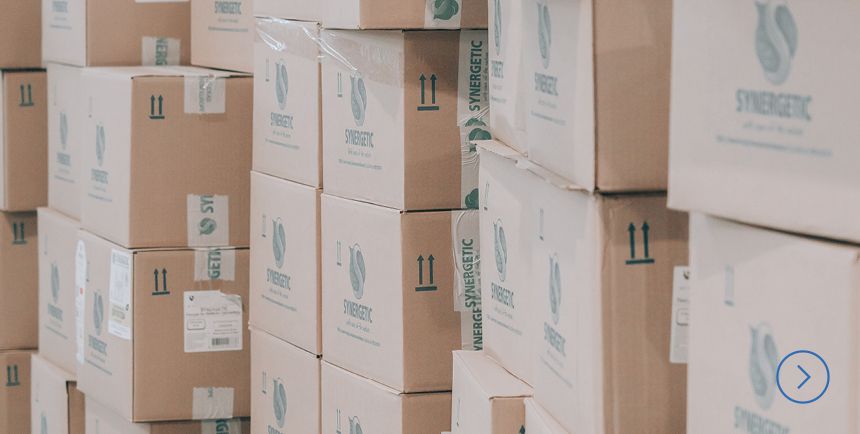 Quantity discount from 2,500 pieces
Do you regularly buy 2,500 pouches or more of the same item number? Then request your special discount deal here!