Color - size overview
Complete overview all stand up pouches.
Click on your personal selection and you will be redirected automatically to the right page to order.
Disclaimer: No rights may be derived with regard to the colour and shape of the images shown on this website. The colour of kraft paper may vary due to the nature of the material. We cannot guarantee all the dimensions of products. Product sizes may vary by 1 - 5mm.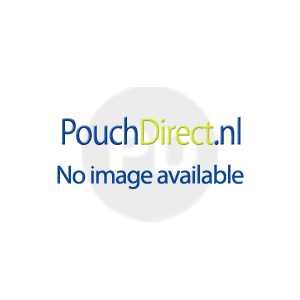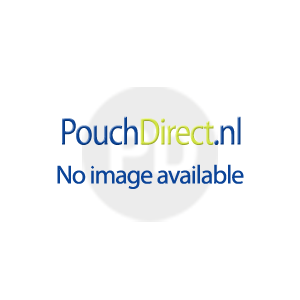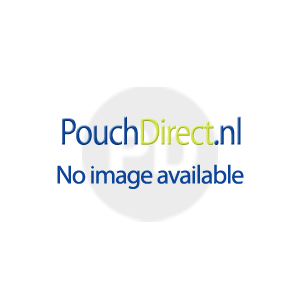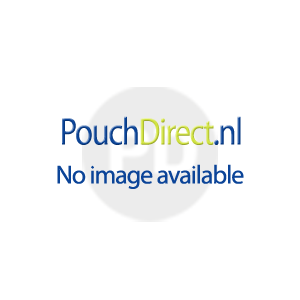 Stand up pouches with

coffee valve

and zipper
Color: / Size: (mm)
Weight (roasted coffeebeans):
110x170+35
70gr
120x200+40
100gr
130x210+40
150gr
160x230+45
250gr
190x265+55
500gr
235x160+45
250gr
235x345+60
1000gr
300x500+75
3kg
Black / Shiny Black
Clear / Black
Kraft Paper
Matt Black
Matt Gold
Matt Silver
Matt White
Red
Shiny White
Silver / Shiny Silver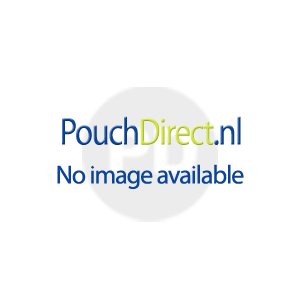 Stand up pouches with bottom gusset
Color: / Size: (mm)
Volume:

80x130+25
70ml

95x150+30
100-125ml

110x170+35
200-225ml

120x200+40
325-360ml

130x210+40
450-500ml

160x230+45
700-900ml

190x265+55
1250-1400ml

235x160+45
700-900ml

235x345+60
2800-3300ml

300x500+75
9,5-11lt

380x550+90
12-14lt

Biodegradable Kraft Paperkraft Paper
Black / Shiny Black
Black Oval Window
Clear / Black
Clear / Clear
Clear / Matt Gold
Clear / Matt Silver
Clear / Red
Clear / Shiny Silver
Custom Print
Kraft Full Width Window
Kraft Look + Window
Kraft Paper
Kraft Paper + Oval Window
Kraft Paper Two Layer
Matt Black
Matt Gold
Matt Gold Oval Window
Matt Silver
Matt Silver / Matt Clear
Matt Silver Oval Window
Matt White
Red
Red Oval Window
Shiny Black + Handle
Shiny White
Silver / Shiny Silver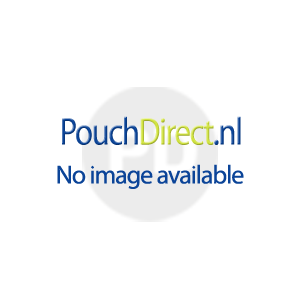 Stand up pouches with window
Color: / Size: (mm)
Volume:

80x130+25
70ml

110x170+35
200-225ml

120x200+40
325-360ml

130x210+40
450-500ml

160x230+45
700-900ml

190x265+55
1250-1400ml

235x345+60
2800-3300ml

Black Oval Window
Clear / Black
Clear / Clear
Clear / Matt Gold
Clear / Matt Silver
Clear / Red
Clear / Shiny Silver
Kraft Full Width Window
Kraft Look + Window
Kraft Paper + Oval Window
Matt Gold Oval Window
Matt Silver / Matt Clear
Matt Silver Oval Window
Red Oval Window