OTHER POUCHES
On this page you will find the other pouches we offer. These will be specially developed according to your wishes.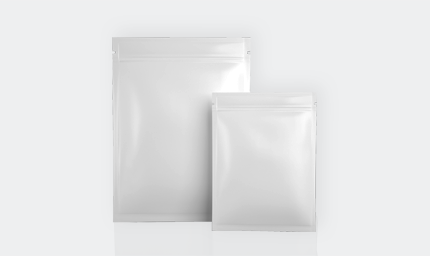 '3-side seal (or 2-side)
The '3-side seal' is a flat bag that comes with 3 sealed sides. We can also make '2-side seal' bags with a double folded bottom sealed on both sides. Both types are available with customizable features such as resealable zippers, tear-off notches, Euro-holes and open bottoms.
• Minimum order 10,000 - 50,000 pieces (depending on size)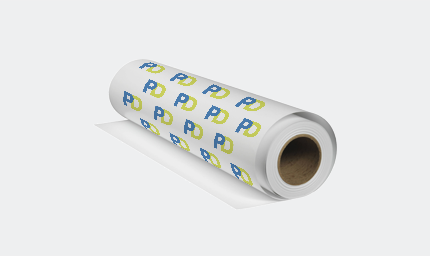 Film on rolls
We also offer printed film on rolls. We do this for a range of industries: from protein, confectionery, pet food to granola and other applications. A wide choice of materials means there is a film with the right structure for your product. There are many options: flexo, gravure and many varnish options.
• Minimum orders in meters required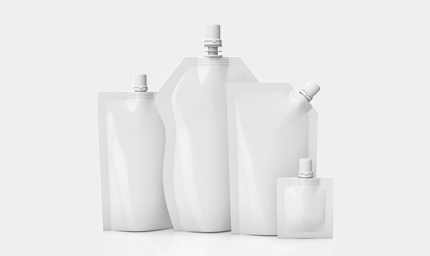 Spouted pouches
Benefit from all the advantages of stand-up pouches with spouts that are easy-to-open and close. These popular spouted pouches offer many options for innovative and creative packaging designs for consumer goods such as baby food, smoothies, beverages, breakfast cereals, shampoos, detergents, sunscreen and many more.
• Minimum order 30,000 pieces
Interested in any of these options?
For more information, please contact us by email at [email protected] or by phone at 0031 (0)85 486 5240.